Passionate software developers
DiNTR develops smart software. Our software is always easy to use, mobile available and works according to modern techniques.
We are makers. Enthusiastic programmers who are ready for our customers during the day and who are working on new techniques in the evening. We make high-quality software that meets the needs of users. Quick and easy to use. Life is just hard enough!
We always see areas for improvement and make our software a little better every day. The feedback from our customers is indispensable here. Customers we see as long-term partners. As a result, our software simply better suits your needs. Software we are proud of together.
That is also what we strive for with our customers; a pleasant long-term cooperation. Do you also see something in this? Please feel free to contact us. Try us out!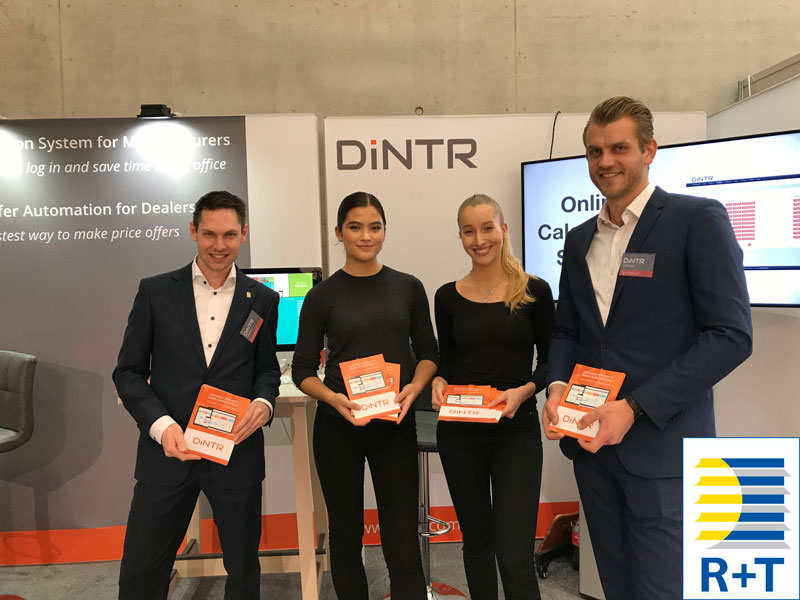 DiNTR Software at the R+T in Stuttgart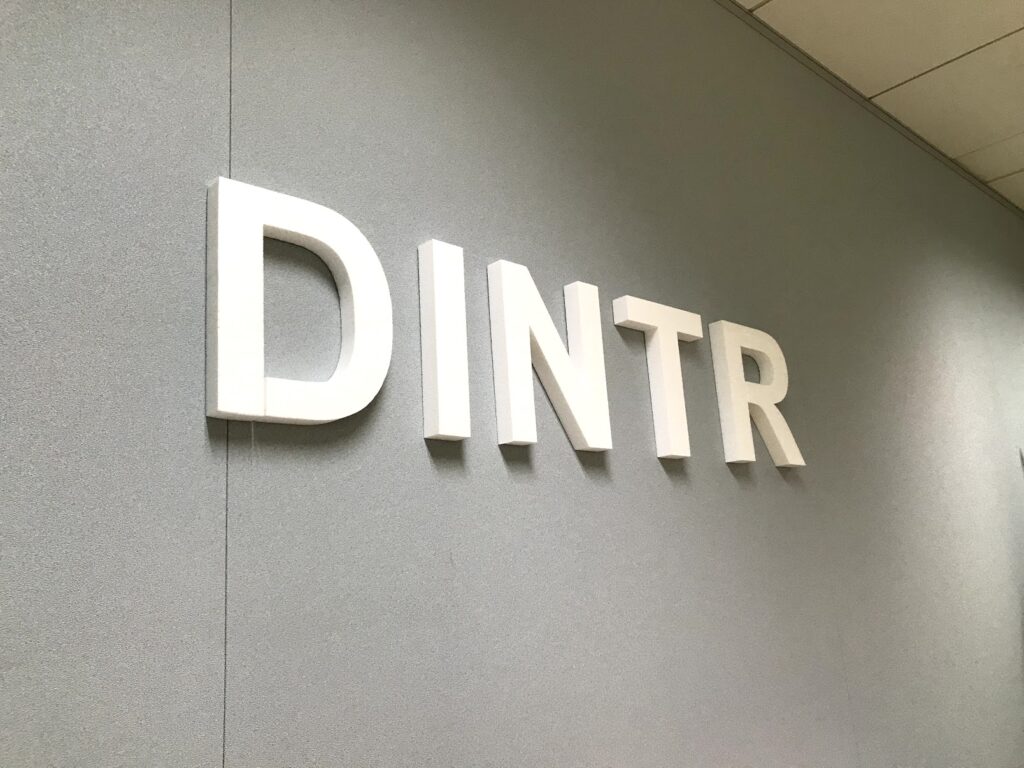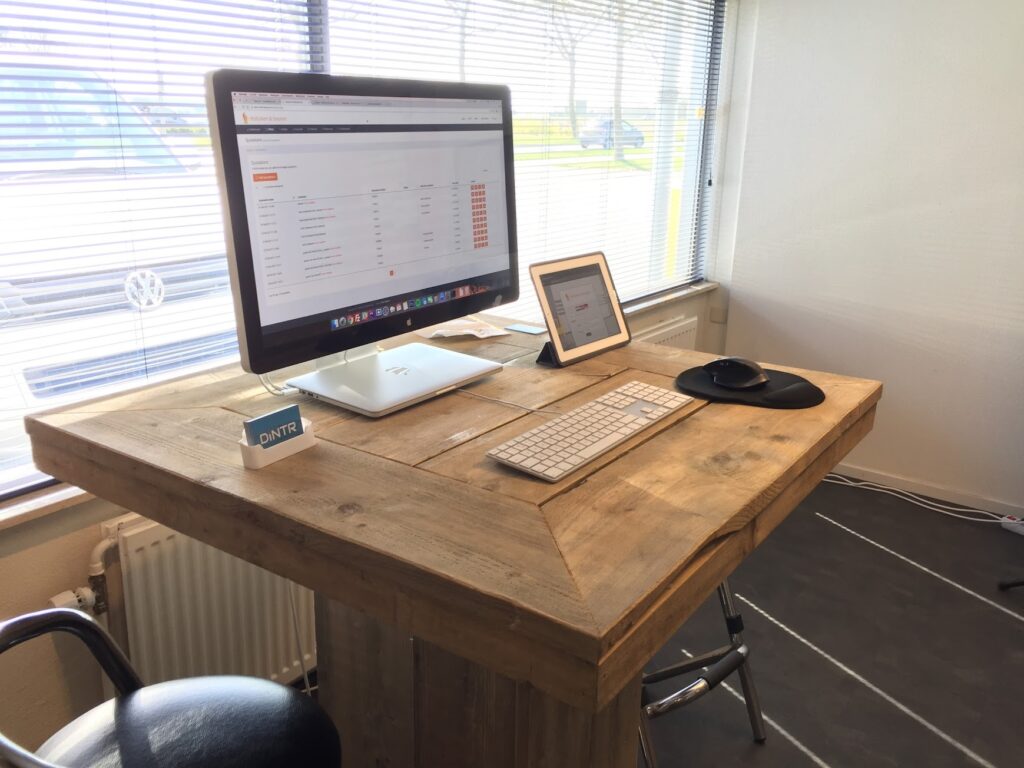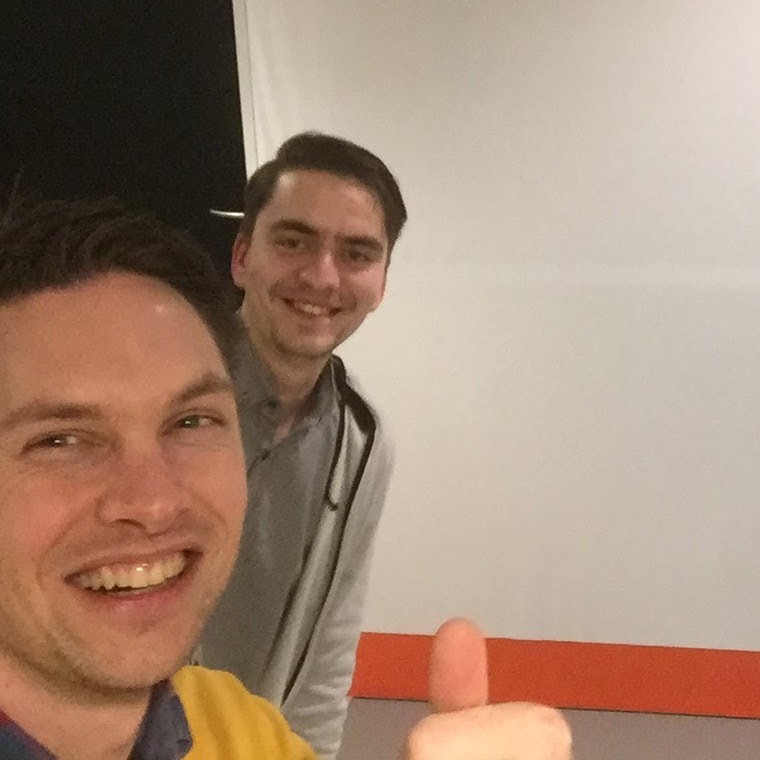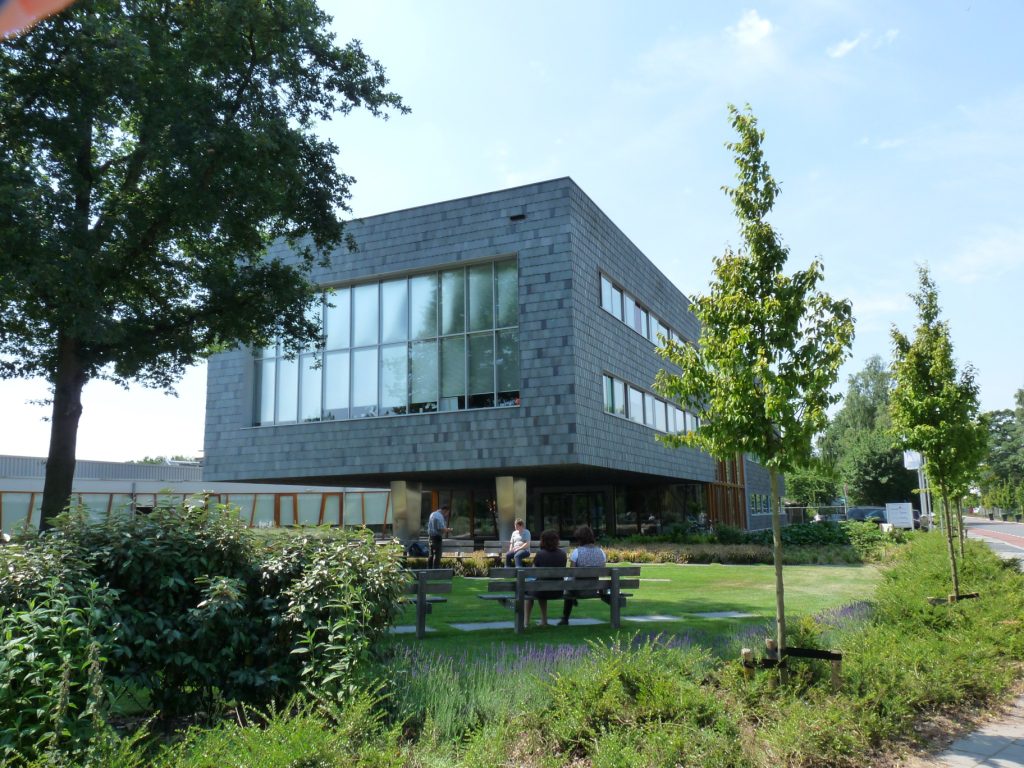 DiNTR Software Nunspeet