DiNTR Software helps companies work more efficient.
We create software that is:
WE HELP YOU TO
SAVE TIME AND MONEY
You need to create more efficiency in your business. We help you simplify and automate your business processes to ensure you save time and money.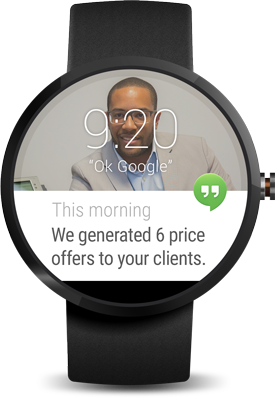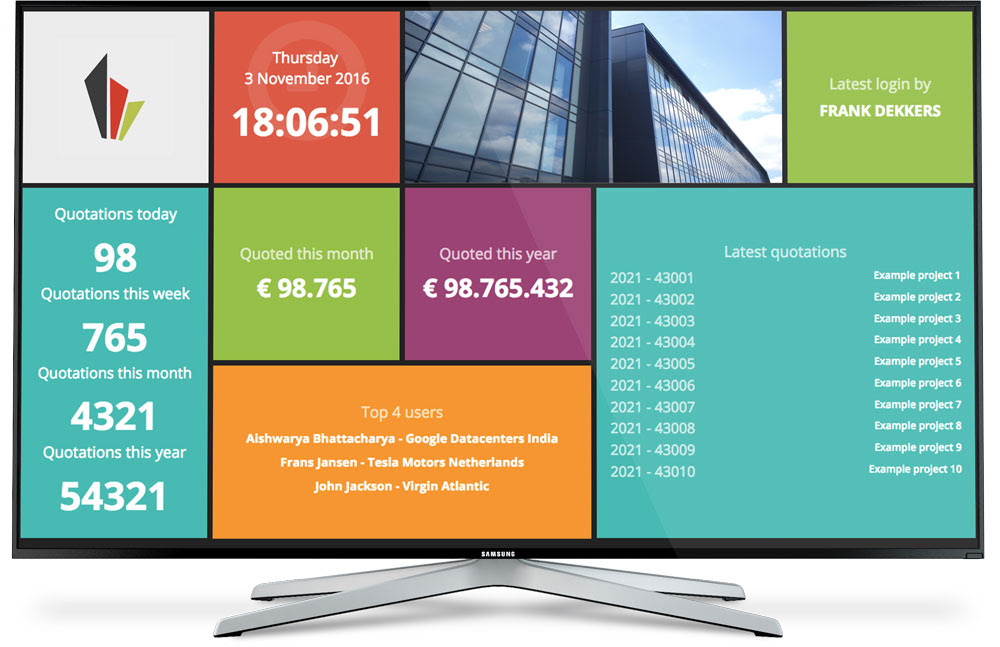 WE HELP YOU GIVE
INSIGHTS IN REAL TIME
We ensure you have insight in the most important data for your company. In real time. Because of this, we help you make the best business decisions.
OUR SOFTWARE IS
AVAILABLE FROM ANYWHERE
We help you keep an eye on your business at all times. Simple and quick access to important data; no matter if you check your smartphone, tablet or computer.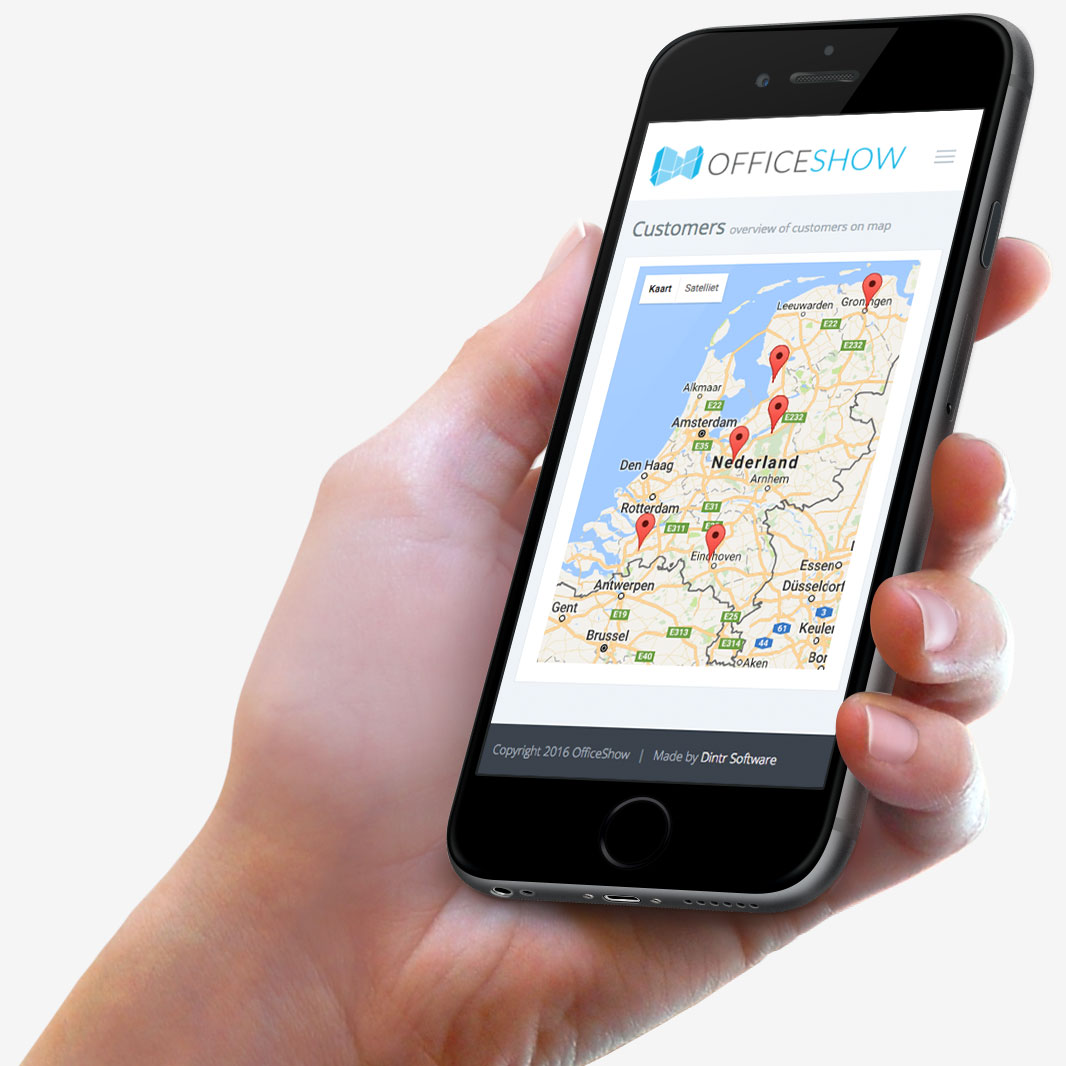 How do we make you work more efficient?
WE ARE DINTR SOFTWARE
We help companies work more efficient with smart software. Interested? Please get in touch!